RedBug October 2020
News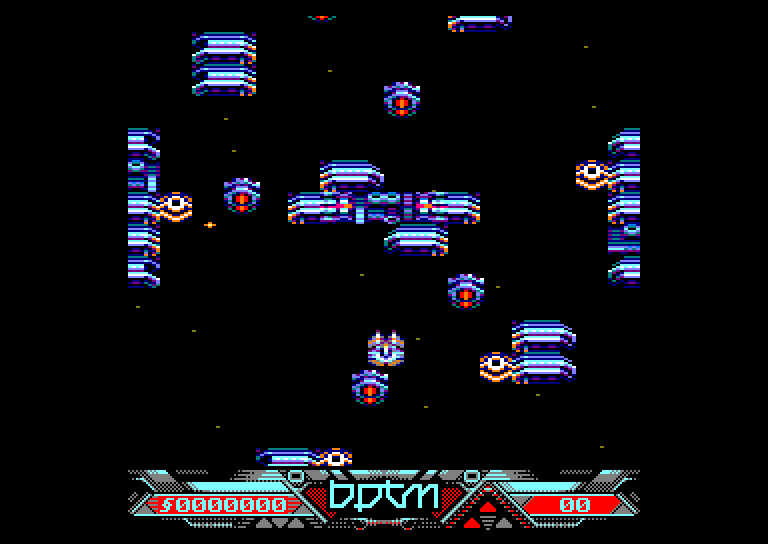 The game development competiton entries for Assembly Online 2020 are now available.
It seems that Amstrad developers have found the secret of the hardware scrolling on the CPC.
After Red Sunset, here is a new SHMUP for our beloved machine (it could run on a pure 64k Amstrad). The demo contains only a single stage but it's enough to see that it will be a future hit.
Developped by the team Bitplane Technomantes (code: Axelay, graphics: rexbeng, music&fx: McKlain).
Source & Download: the Assembly online website
Gameplay is visible from YouTube