RedBug October 2020
News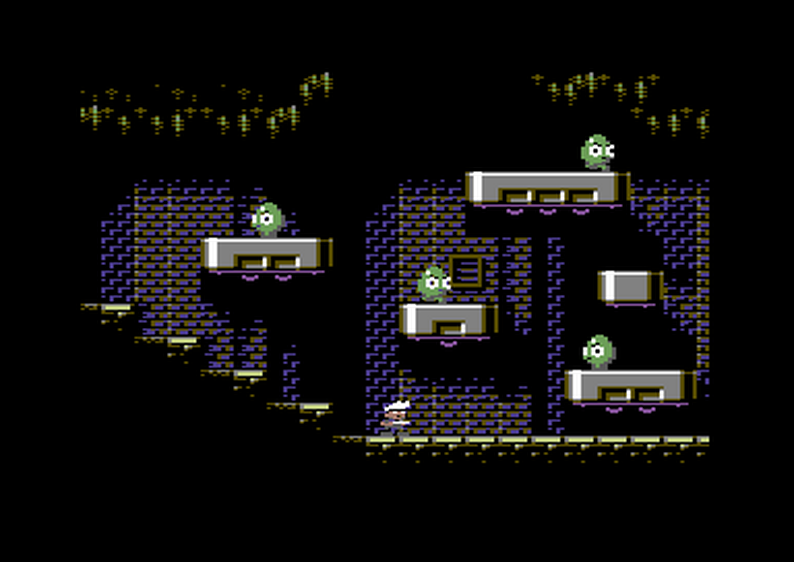 Carleton Handley release a preview on its upcoming game: RunNgun.
The project started when when Saul Cross (who already have worked with Carleton on Millie and Molly Meet Malicious Monsters

) provided him with a lovely map. Carleton challenged himself to code a nice scroller for it.
This is how retro developers make the best games!
Source & Download: Carleton Handley itch.io
Gameplay is visible from YouTube