RedBug September 2020
Interview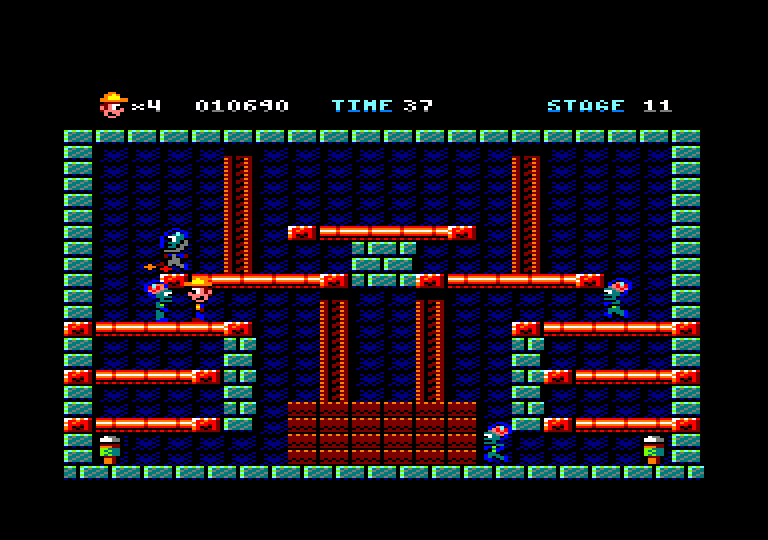 Today, Reidrac

, the prolific 8bit game developer, release his latest game for the Amstrad CPC: Brick Rick

.
This is no longer a surprise to many, because, one of the many qualities of Juan is to share with us all the progress of this games on Twitter.
Brick Rick is a 50 levels platform game that is reminiscent of one of his previous games: Magica.
The collector's edition of poly.play will be available to pre-order in big box with manual, poster and some extras. The game will be available in cassette, 3" and 3.5" disk. It will take a little over a month to reach people (thanks Covid).
A .cpr version is also available for the GX4000 (nicer than a hack).
On the occasion of the release of his game, Juan gave us the pleasure of answering a short interview ...
---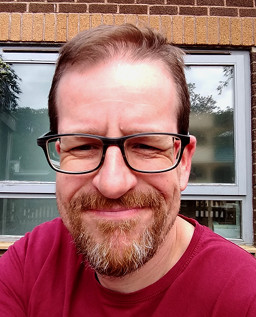 RetroANA: Hi Reidrac, could you present you?
Juan: Hi! My name is Juan and I'm a Spaniard based in the UK. I'm a Software Engineer working in the utility sector (energy), and I've been making games for several 8-bit systems for the last 5 years.
RetroANA: What are your earliest computer memories?
Juan: Playing games in the ZX Spectrum 48K of my older cousins. I remember playing Manic Miner, Pssst and Cookie, and later on Uridium, Saboteur and many more.
RetroANA: What is your first computers, and which one do you prefer (hard question…)?
Juan: My first computer was a ZX Spectrum +2A, because my cousins had a ZX Spectrum, although I suspect it was more because that was "a computer". I don't think I knew about other systems initially.
Later on I had friends at school that had Amstrad CPC, and we had CPC 6128 at school.
Today I own a CPC 464, several ZX Spectrum, a Commodore 64c and a couple of MSX. I couldn't say which one is my favourite, although I have a soft spot for the CPC
RetroANA: You make a lot of platform games. Is it your preferred genre when you play?
Juan: I wouldn't say is my preferred genre, but perhaps is one of the genres that work well in the 8-bit machines I program for.
I've also produced a couple of shooters, and I really enjoy playing SHMUPs.
I love CRPGs (from DOS era, mostly), but is hard for me to play any because lack of time (of course, I'm making games instead).
RetroANA: How long do you take to develop a game (and in particular Brick Rick)?
Juan: It is a process that may take me from 3 to 8 months, depending on the game. This depends on my free time for gamedev, that is not a lot.
Some projects are bigger, but I don't usually work on huge games because is very hard to keep focus for too long.
Brick Rick was small-ish and it took me 3 months, approx.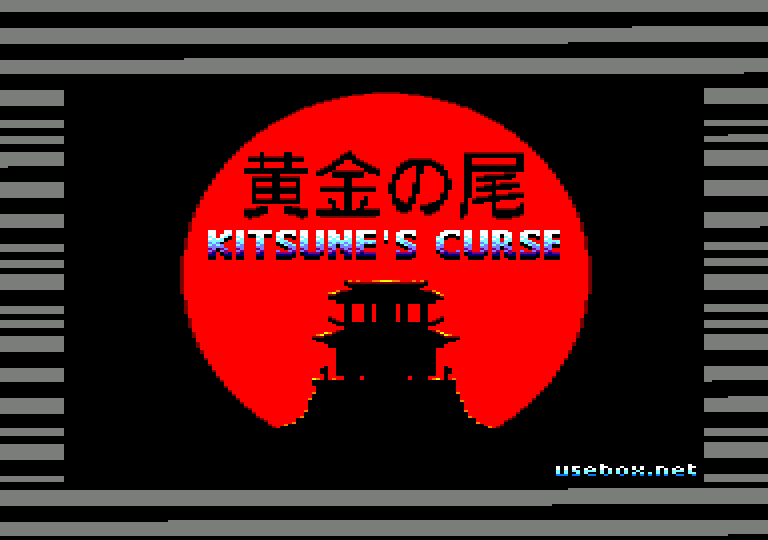 RetroANA: Have you some fun facts about the development of Brick Rick?
Juan: I'm not sure if this counts as "fun" but I started Brick Rick using the engine I made for Dawn of Kernel and Kitsune's Curse, but I found it was not a good match. It wasn't performant enough, basically.
I had a week off from work so I had a two days sprint and I wrote a new engine that is finally the one I'm using in the game.
RetroANA: You make your games lonely. Never wanted to join a team? What's the funny part of the work for you? Graphics, music or coding?
Juan: I've thought about making some sort of contribution with some friends from the CPC scene, but is not just outsourcing graphics and/or music, and that makes things complicated.
I'm used to have very clear focus on what I want to accomplish in a project, and I haven't found the time and energy to coordinate with other people.
I guess all the time I save in communication, coordination and planning, is time I can use in making games :)
I really enjoy all the parts, but graphics and music are a bit harder, specially because the creative process is very different to programming: I know what I want, I only have to write the code. Graphics and music don't usually work like that, unfortunately.
RetroANA: Amstrad spanish scene is very active from several years. What is your secrets? French people needs to know!)
Juan: There are a few groups/solo gamedevs in the Spanish scene that are releasing titles every one of two years. I don't know why!
The French scene is producing games as well, may be less of them, but then you have "The Shadows Of Sergoth

" that is... wow!
Anyway, I think we can all celebrate that we keep enjoying new CPC games in 2020, independently of their origin.
RetroANA: Do you expect to live from your game development one day? Or do you prefer doing that as a hobby?
Juan: I have a job and I'm doing reasonably well, I don't see how being a professional gamedev could improve my life :)
I don't know if it would remove part of the fun I get from it, but what I do know is that it is healthy to do two very different things at work and as a hobby.
RetroANA: What's yours next plan? Another game for Amstrad? (Say yes please)
Juan: I have a long TODO; and it is very hard to not get distracted and add more projects to the list!
I don't want to think about what's next for now. It is time to enjoy the release of Brick Rick
RetroANA: Something else to add?
Juan: Thanks for your interest and I hope you will enjoy Brick Rick!
RetroANA: Thank you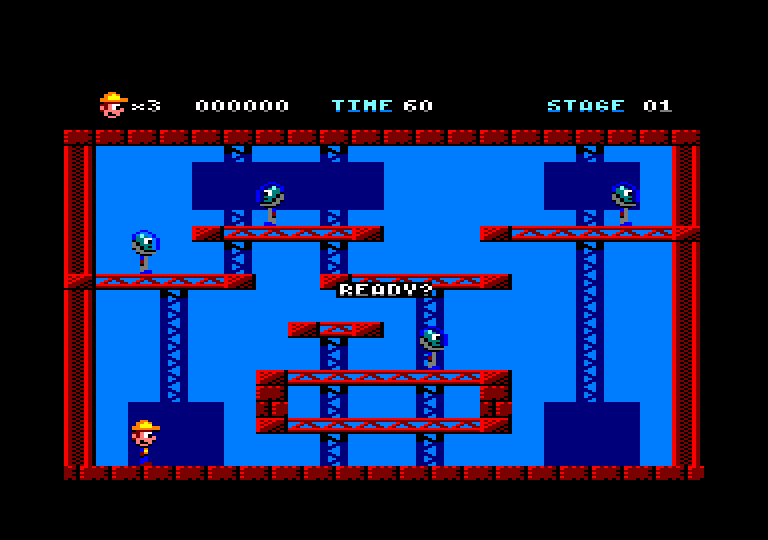 Links