RedBug September 2020
News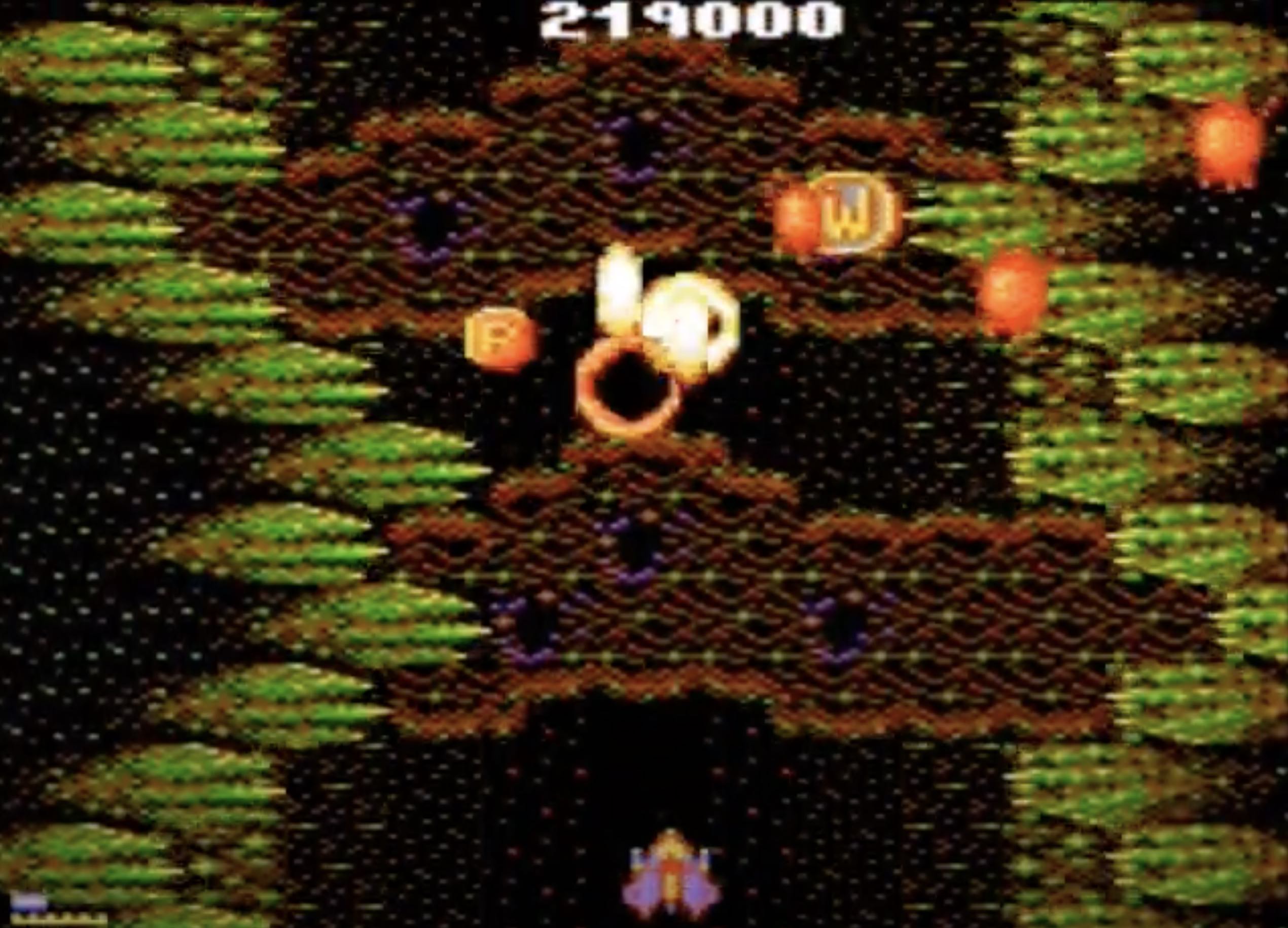 Yet another C64 WIP...
Sarah Jane Avory, an ex-SEGA developer, is developing a new vertical shooter on the Commodore 64.
See the video, it could turn out to be the best shooter on the C64!
But where does she find the time to do all of this? Sarah is also a prolific novelist ...
Well done, Sarah!
Gameplay is visible from YouTube